Choosing a Cheapest Web hosting in as a beginner is a very difficult task. But not impossible to find.
When I was a newbie in the blogging field I did not want to put much money in hosting for my site and then I researched for many days at that time I got web Hosting with rupees 1500 per year packages.
But now I have a web hosting for you that costs only Rupees 76 per month with very good quality web servers. And the surprising thing is this company totally based in Pakistan and I personally know the company's owner.
May be you even not heard the name of this web hosting in Pakistan, my friends and me using this hosting for a long time and it is not any downtime a single minute.
Lets Move on to the Key features of the Cheapest Web Hosting in Pakistan.
Newbie Package
Also Read: 10+ Best Web Hostings in Pakistan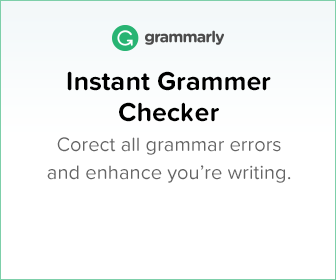 The newbie plan is more than enough for you when you just started a new site. This Package costs you only $6 per Year.
Starter Package
In this plan, you can host 3 websites on 3 different domains and costs you $10 only.
Professional Package
in this plan You have no limit of addon domains.